Our Team
At Oasis Marketing Solutions, we are not your ordinary call center. Our mission is to provide a full service marketing suite for our strategic partners.
Led by executive industry veterans, our unique implementation and management strategies allow us to launch your campaigns and programs quickly, ensure quality and performance, and deliver the ROI you need.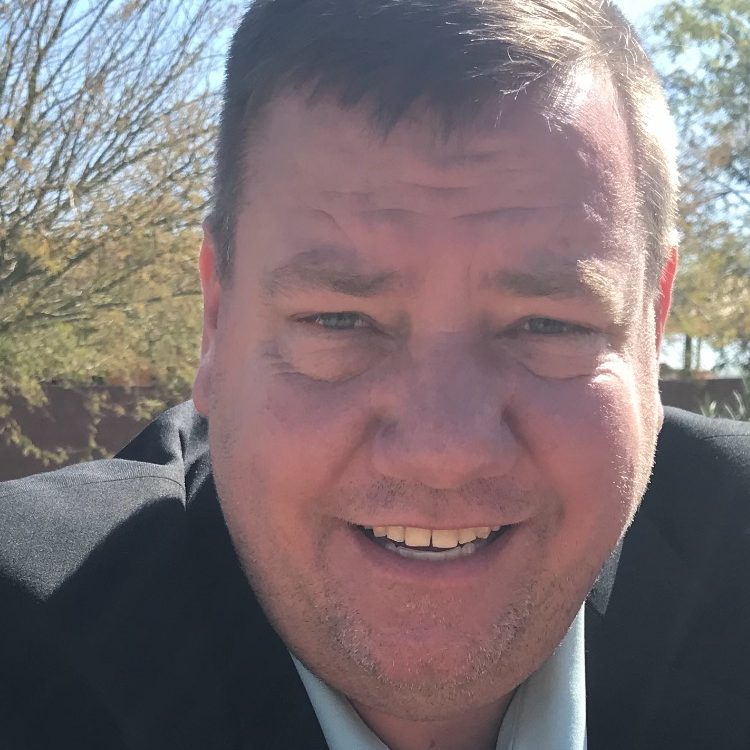 CRAIG FRANKLIN
Leading the Oasis Marketing Solutions team, Craig oversees all aspects of client services, IT, and operations. He is an award-winning, industry-leading call center executive with more than 30 years of experience in all areas of the business, including inbound and outbound customer support, service and sales. In addition, he has 26 years of general management experience and a long-tenured, proven record delivering successful business growth for clients. Prior to Oasis Marketing Solutions, Craig held roles on executive management teams at the world's largest domain name registrar and cloud platform, GoDaddy.com, and teleservices industry-giant, APAC Customer Services. Craig studied Business at Eastern Illinois University. An outdoor enthusiast, he enjoys spending free time exploring and traveling with his wife and children.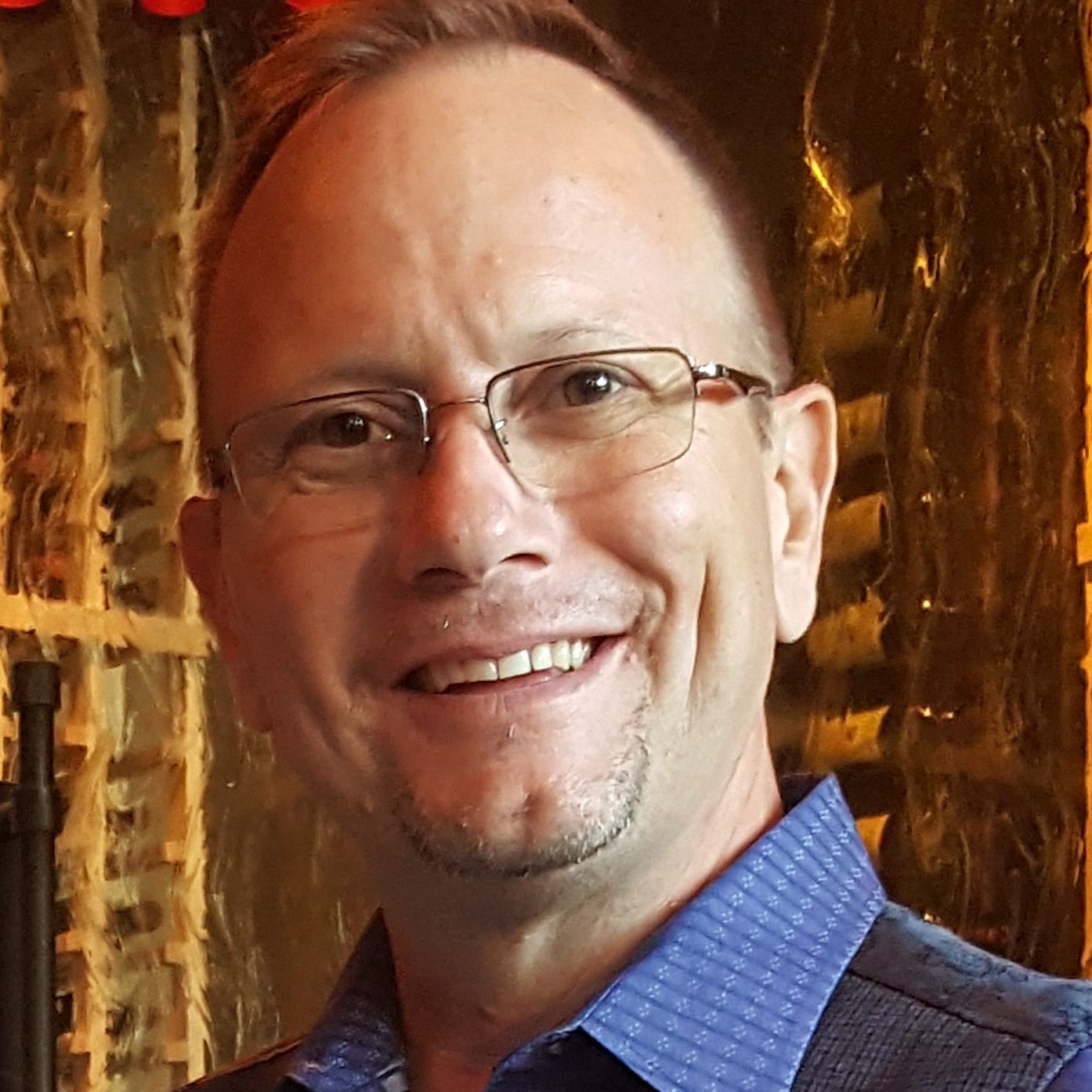 JASON ADAMS
With over 28 years of industry experience, Jason is the CFO and leads the sales efforts at Oasis Marketing Solutions. A pioneer of the virtual call center model, he has consistently and successfully implemented and managed multi-million dollar projects serving a multitude of industries. His extensive and diverse experience resulted in the creation of core operating principles and unique, profit-friendly, US-based solution strategies. Prior to Oasis Marketing Solutions, Jason held roles of VP - Virtual Development and Inhouse sales and operations consultant. He enjoys spending time with his family at the beach and serving his community in various philanthropic efforts.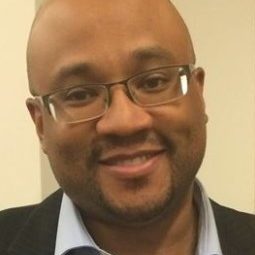 EDWARD HOBBS
Responsible for all information management services at Oasis Marketing Solutions, Edward began his 27-year career in the early nineties as a call center associate for industry giants like Sprint, Master Card, and Discover Card. His well-rounded experience provides a unique perspective in understanding client challenges and developing concise and articulate technological solutions in multiple areas including data collection, processing, reporting, telephony, and tier 3 technical support. In his spare time, he enjoys Nebraska Football, Creighton Basketball and coaching youth sports.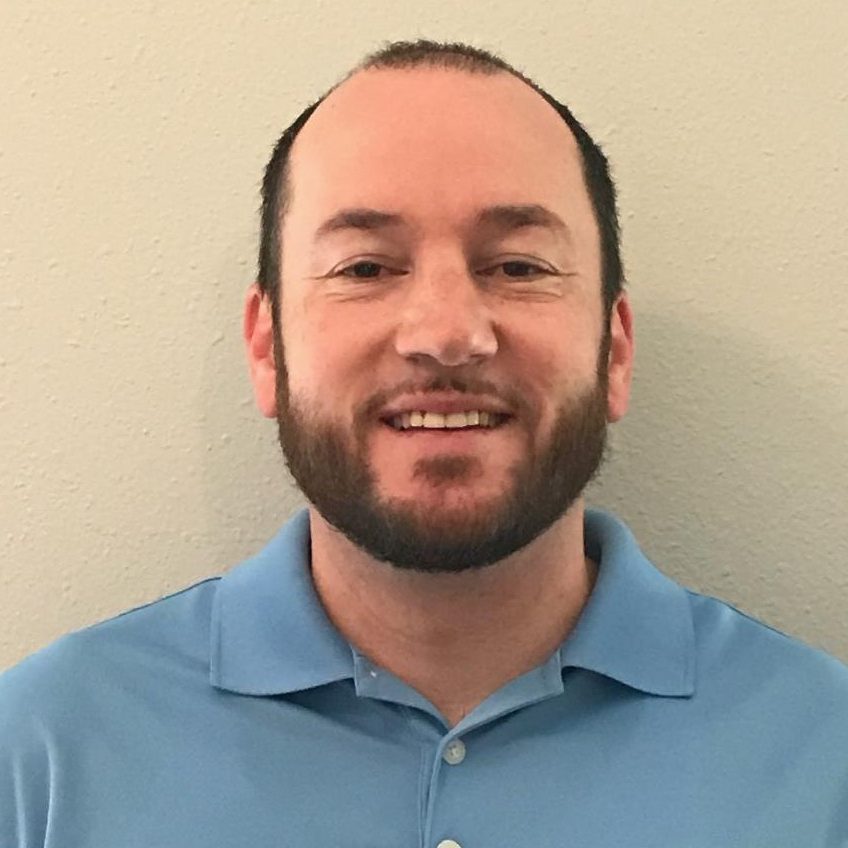 BRIGG LAWRENCE
Sr. Vice President, Client Services
Responsible for client services at Oasis Marketing Solutions, Brigg's 23 years of industry experience and involvement with multi-million dollar programs has provided unparalleled knowledge in sales development, customer support and workforce management. This experience, combined with strengths in design, implementation, staffing, and change management, has allowed him to develop targeted, efficient, and profitable processes for a variety of client programs. Brigg enjoys spending free time with his family and the many outdoor activities in the sunshine state of Florida.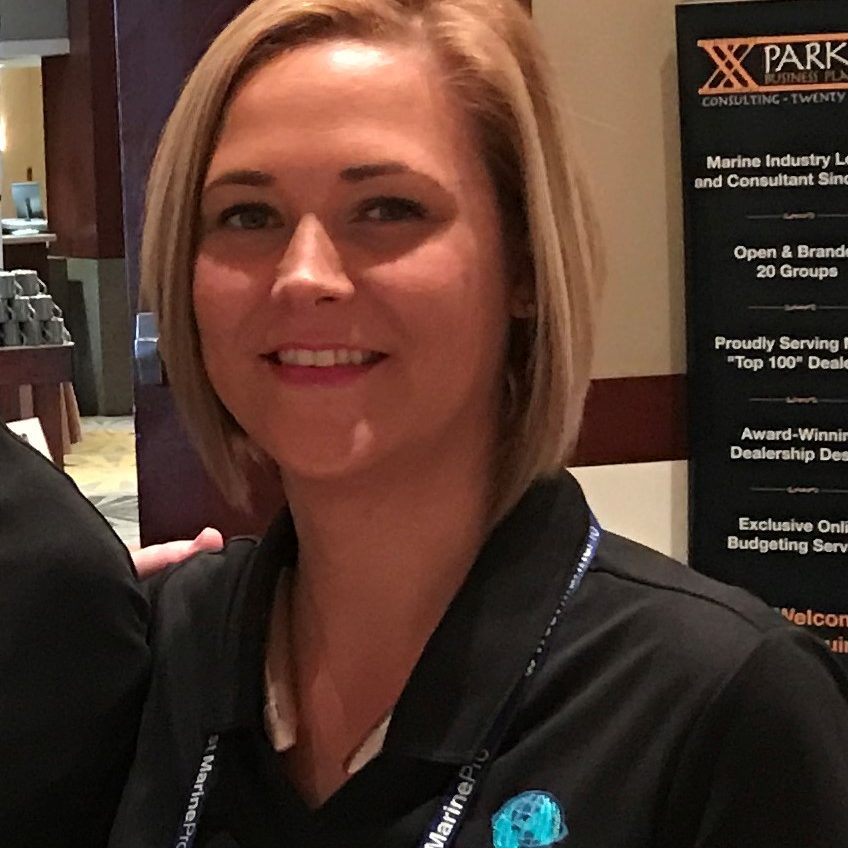 BONNIE LABORDA
Director, Recruiting & Training
Leading all recruiting and training initiatives at Oasis Marketing Solutions, Bonnie has over 18 years industry experience, beginning as a call center representative. Her comprehensive background provides an in-depth view of program implementation, resulting in her unique ability to optimize programs and exceed performance expectations. Directing on-going training, development, and quality assurance, Bonnie is pivotal in effectively communicating with all key stakeholders, from senior leadership to call center representatives. In her free time, Bonnie, a Florida native and mother of two, enjoys spending time with her family.